Understanding Customers with Techstars Founders in Berlin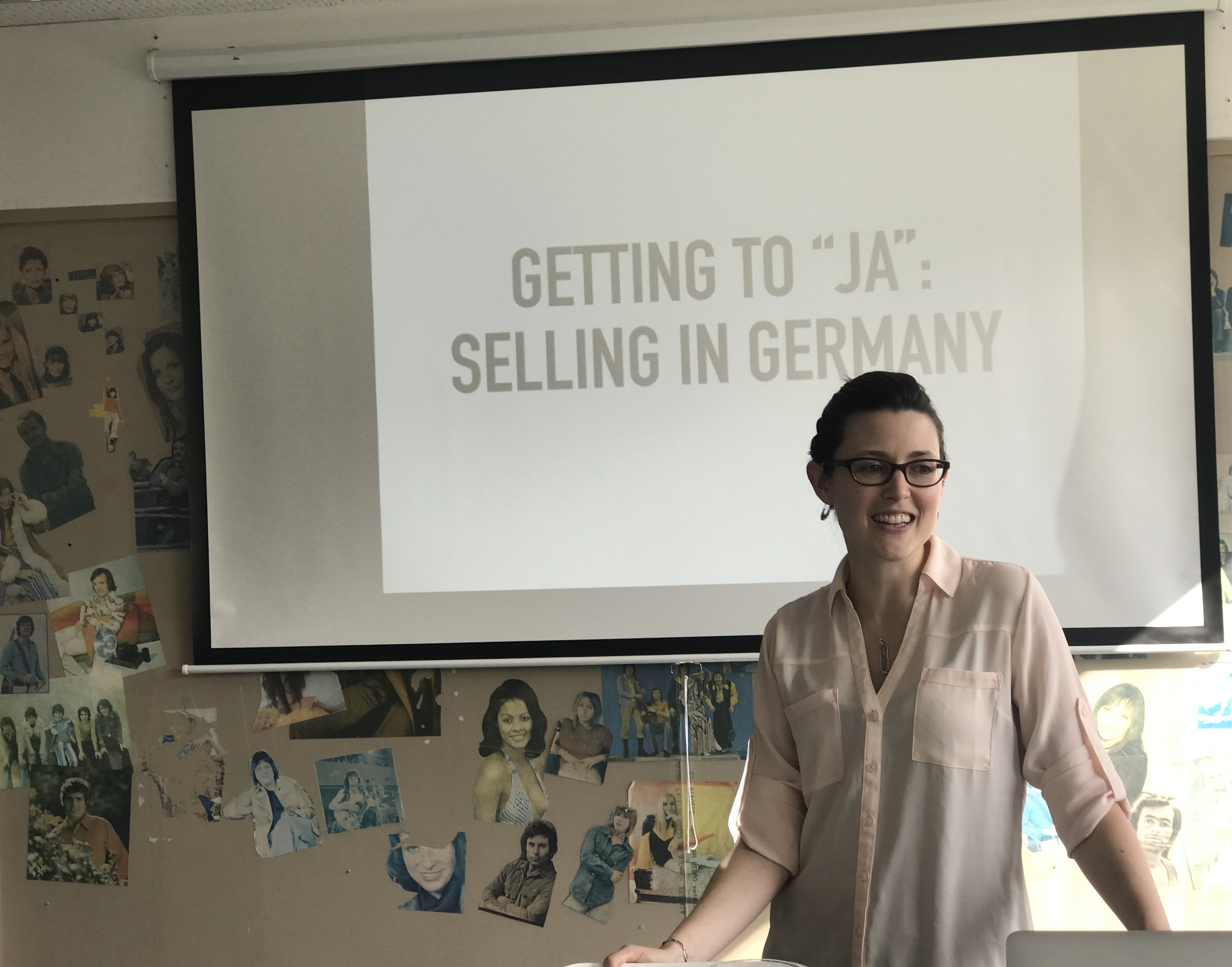 Techstars is the world's leading startup accelerator (Uber, Twilio) and has incubated 900 companies which have raised over $2.7bn USD. In partnership with Metro Group (8th largest retailer in the world), Techstars incubates 20 start-ups each year in the food, hospitality, and retail sectors.
At the Techstars Metro Accelerator in Berlin, I designed a new program to teach entrepreneurs how to use innovation tools to understand their customers and guide them from user research to prototyping. So far, I have worked with 30 startups in three different programs.
Objective. Make sure each company is solving the right problem for the right customer. At the same time, I train them in customer research methods so they can find the (ever-elusive) product-market fit.
Approach. The program is 5-6 weeks long and combines the best of design thinking, customer development, lean startup, and design sprints (I am a methodological omnivore - if it works, we do it).
Week 1: Introduction to customer development and "deep dive" sessions to understand each company (10 companies per acceleration cohort)
Week 2: Develop prioritized assumptions (lean startup method) and schedule customer interviews and testing
Week 3: Finalize customer interview questions and a basic prototype
Week 4: Complete at least 5 customer interviews and a summary of results
Week 5/6: Make sense of results, ideate and create action plan (design thinking methods)
During ideation sessions (the photo below shows founders from JustSnap and Sensei) the founders help each other to brainstorm new ideas based on the insights they discover during their research.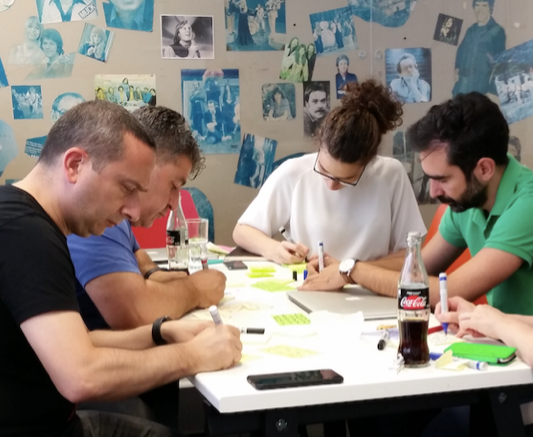 Results. Founders are often able to iterate quickly based on concepts generated during the program. For example, here's Alex from KptnCook announcing a new sharing feature he developed as a result of only a few days of customer interviews:
Alex had a goal of increasing active users to attract more advertising opportunities, and this feature is helping to achieve it.
While results like these are more visible and concrete, in my opinion the biggest benefit of the program is the focus that it gives to founders early in the accelerator. Many told me they had much more clarity about how to move forward with business decisions. One founder said, "After this I feel calm about the decisions I make." Another told me he would have saved $400k if he had followed this kind of structured methodology earlier.
Because entrepreneurs are pulled in so many directions, giving them the tools and training to make data-driven decisions based on customer research is the greatest result I can achieve with the program.
*If you're wondering about the 70's pop stars in the background of the photos, it turns out that's what the officials who made propaganda for the DDR hid behind the paneling in their sound studio - definitely my favorite part of the Techstars Berlin office!