Designing for Intrapreneurship in Hong Kong
The DO School is an award-winning social enterprise that designs and delivers programs for young social entrepreneurs around the world and helps corporations solve problems through human-centered design.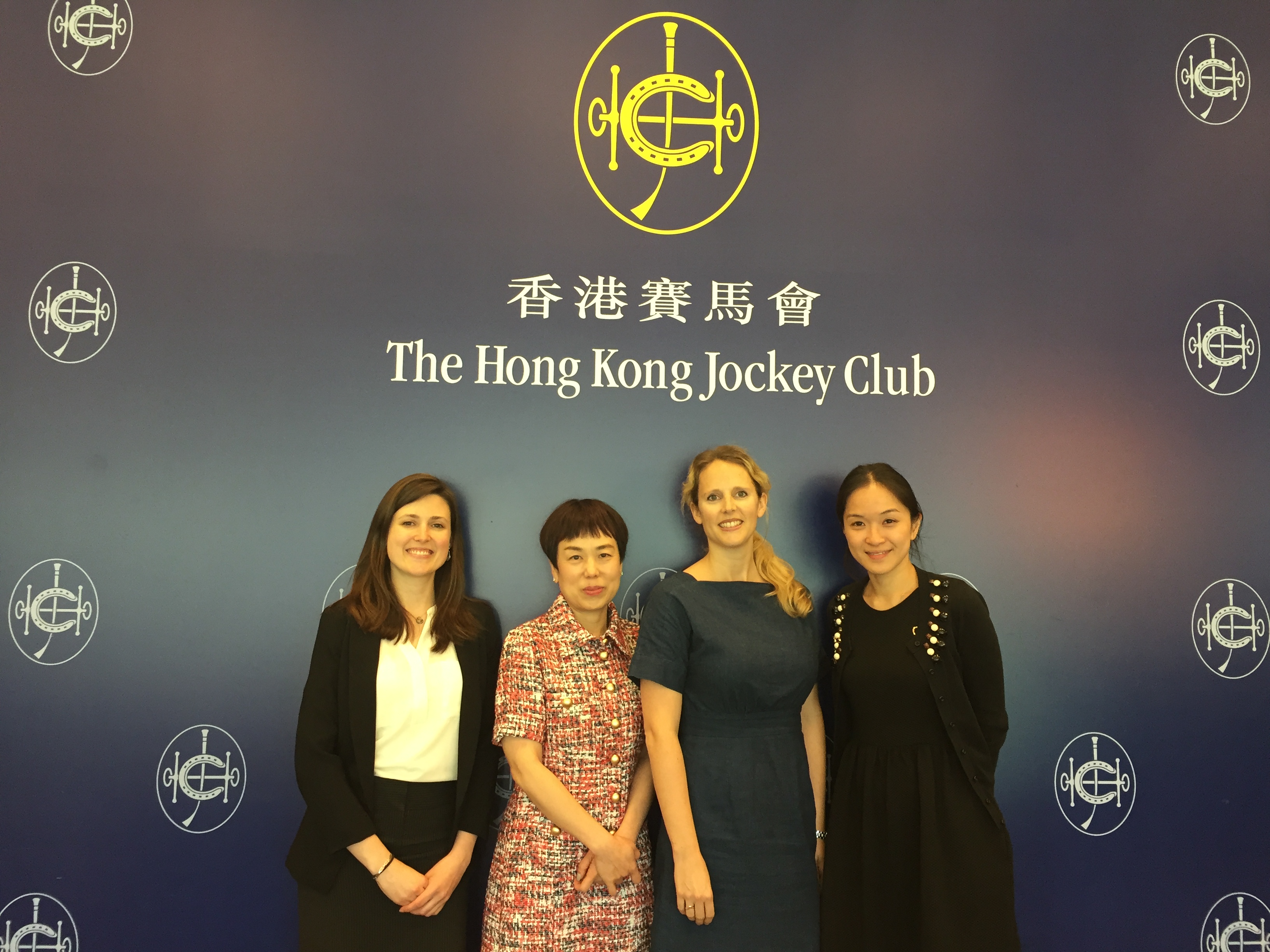 Objective. The Hong Kong Jockey Club (the third largest grant-making organization in the world) requested that the DO School design and deliver a comprehensive 10-week intrapreneurship program to a group of 10 social worker fellows from diverse organizations in Hong Kong. Their expertise ranges from youth services to substance abuse to elderly care, and all were selected to kickstart innovation within their organizations.
Approach. As the program designer, I developed the curriculum in partnership with the Co-Founder of the DO School. First, we travelled to Hong Kong to gather input from the client and the fellows who would attend the program.
Next, we developed a high-level curriculum that would teach the fellows to re-examine the problem that they wanted to solve with fresh eyes, conduct user research with their target users, and plan how they would implement their project ideas within their organizations.
After developing the high-level curriculum, I designed daily lesson plans and passed them to a Cantonese-speaking facilitator in Hong Kong for delivery to the fellows. A key challenge for the fellows and focus of the program is stakeholder management because, as opposed to the entrepreneurs I usually work with, the fellows are working within organizations to get buy-in and funding for their ideas.
Results. The fellows are currently in the last planning phase of the program. The ideas that they entered the program with have now completely changed after conducting user research both in Europe and locally in Hong Kong.
With their new problem understanding, they are currently planning how they will begin the 9-month implementation phase of their project. Soon they will formally pitch their ideas to local stakeholders in Hong Kong to get the buy-in they need to implement their ideas within their organizations.